Prisoner of Childhood | 2013








Suite of 12 Gelatin silver print on Warmtone paper
Image size:13.4x13.4cm/18cmx18cm
These series were selected in book "Yingji"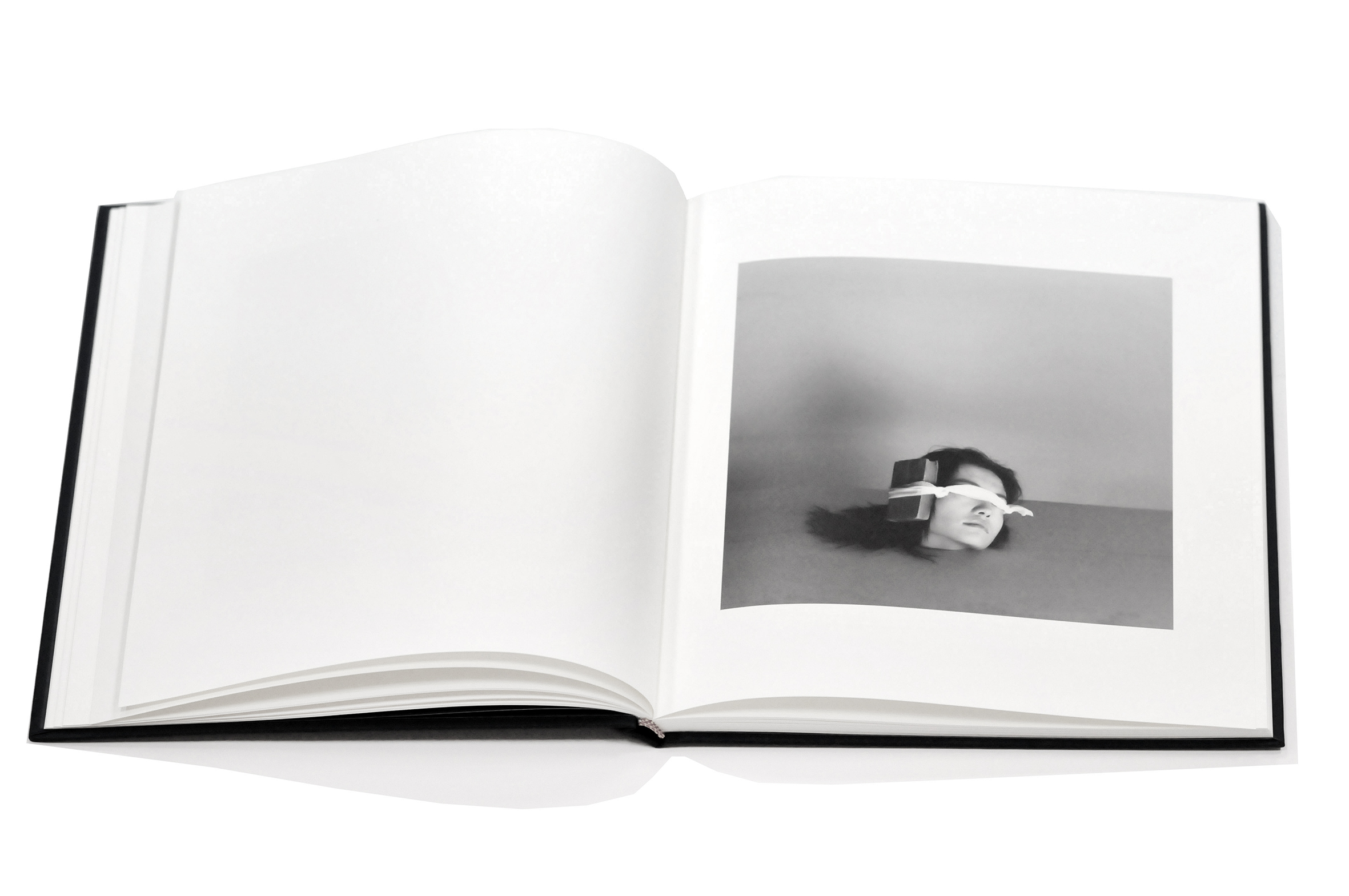 My father passed away when I was nine years old. Ever since then my emotional inner self had stopped at that age while my outer self continued to grow. The nine-year-old girl would also appears in my life from time to time to take control of my emotions. My father sometimes joins her visits and she would be much more peaceful in his presence.One scene often repeats itself: I sit at a table together with the girl and my father. They often talked something that I could never hear. But my emotion would always be controlled by them. I am always trapped in the prison of childhood. I then chose this as the subject of my photography, by way of self-therapy. During my creative process, I would call the girl out on my own initiative and release my emotions, then find peace. This process is not easy for me. Sometimes even dangerous. But I will continue in this subject, where I extract my memories, one piece at a time, to allow the little girl to grow up, to allow myself to find my father.


Chapter 1: Burned memory from thirteen years old


Dad in his sickbed
Wrote cards to mom everyday
Also wrote novels
Everyday
Writing
Cards
And
Novel
For this I adored him

When I was in 3rd grade
That summer
Fire in the house
Cards
Novels
All burned

When I was sixth grade
I started writing diary myself
Into the diary book he left
He wrote on one side
I wrote on the other

Just like that
Looking at the cards
Looking at dad's novel
Smelling the burned scent
Brought these photos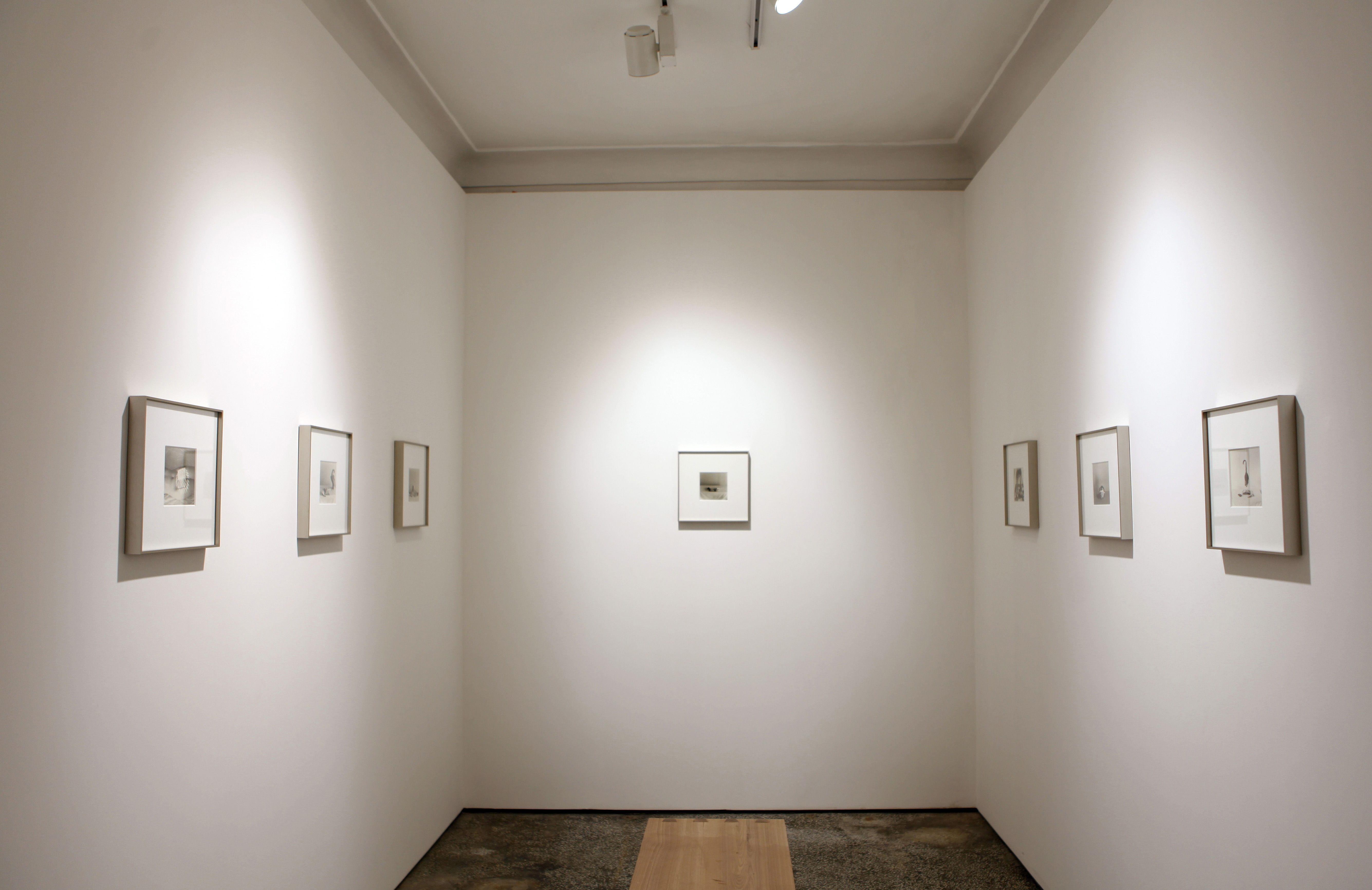 "Ascending Onto" 1 March- 1 April 2014 in Aura gallery Beijing















©️Photo credit: Yingji Yang Text: Yingji Yang