The Portrait of Time | 2020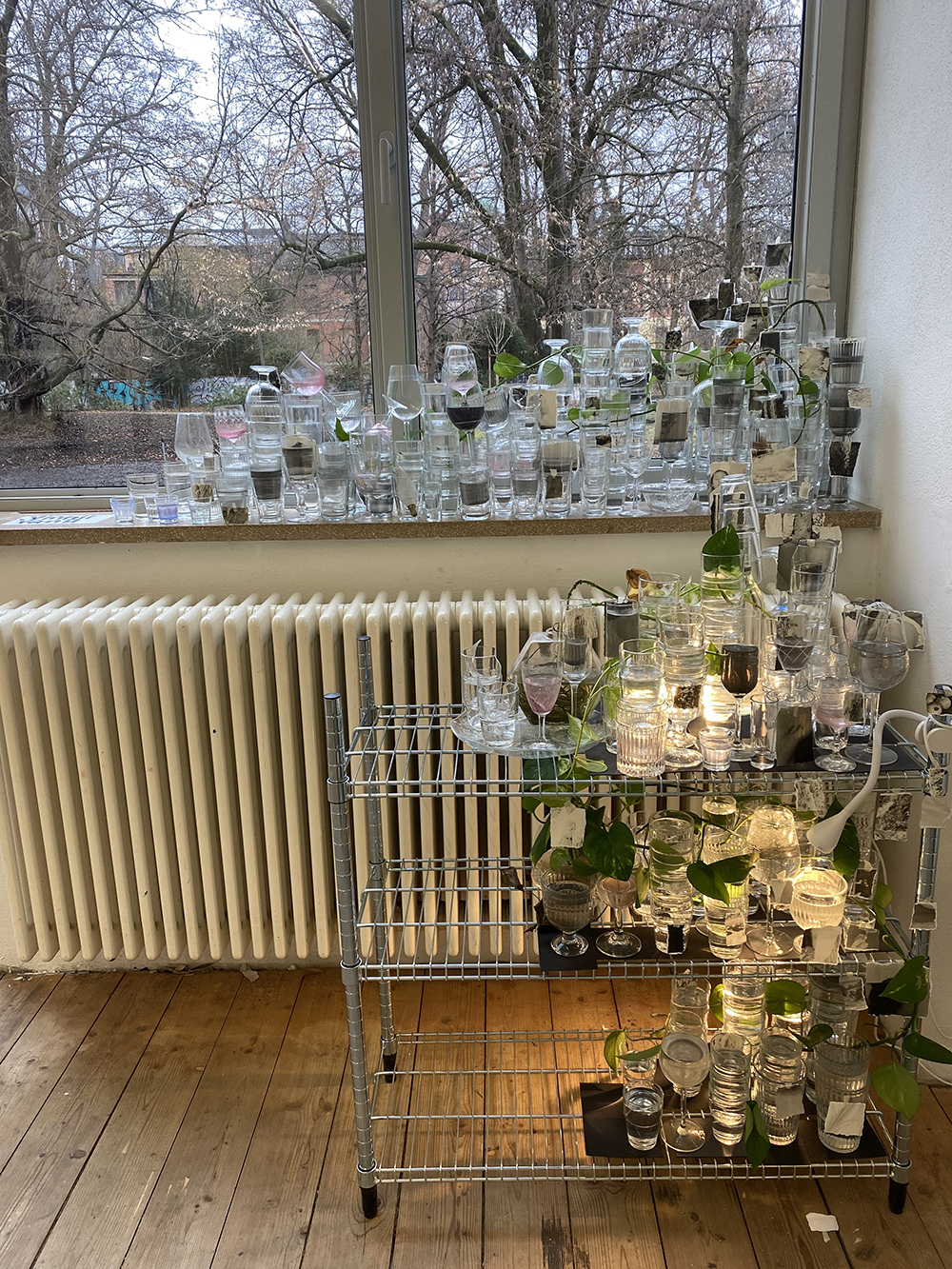 Materials: silver print, glass, mirror, water, variable size



When I press down the shutter, the moment is forever freezed in the photo. I then tear up the photo, rearrange the fragments of these moments. They are "implanted" in water, mixed with the plants. The fragments are separated, zoomed, blured, distorted...resulting in a new picture, which captures a personal or collective memory. I call this the Portrait of Time. These Portraits are given a new life of its own but also full of misinterpretation and haphazard of chance.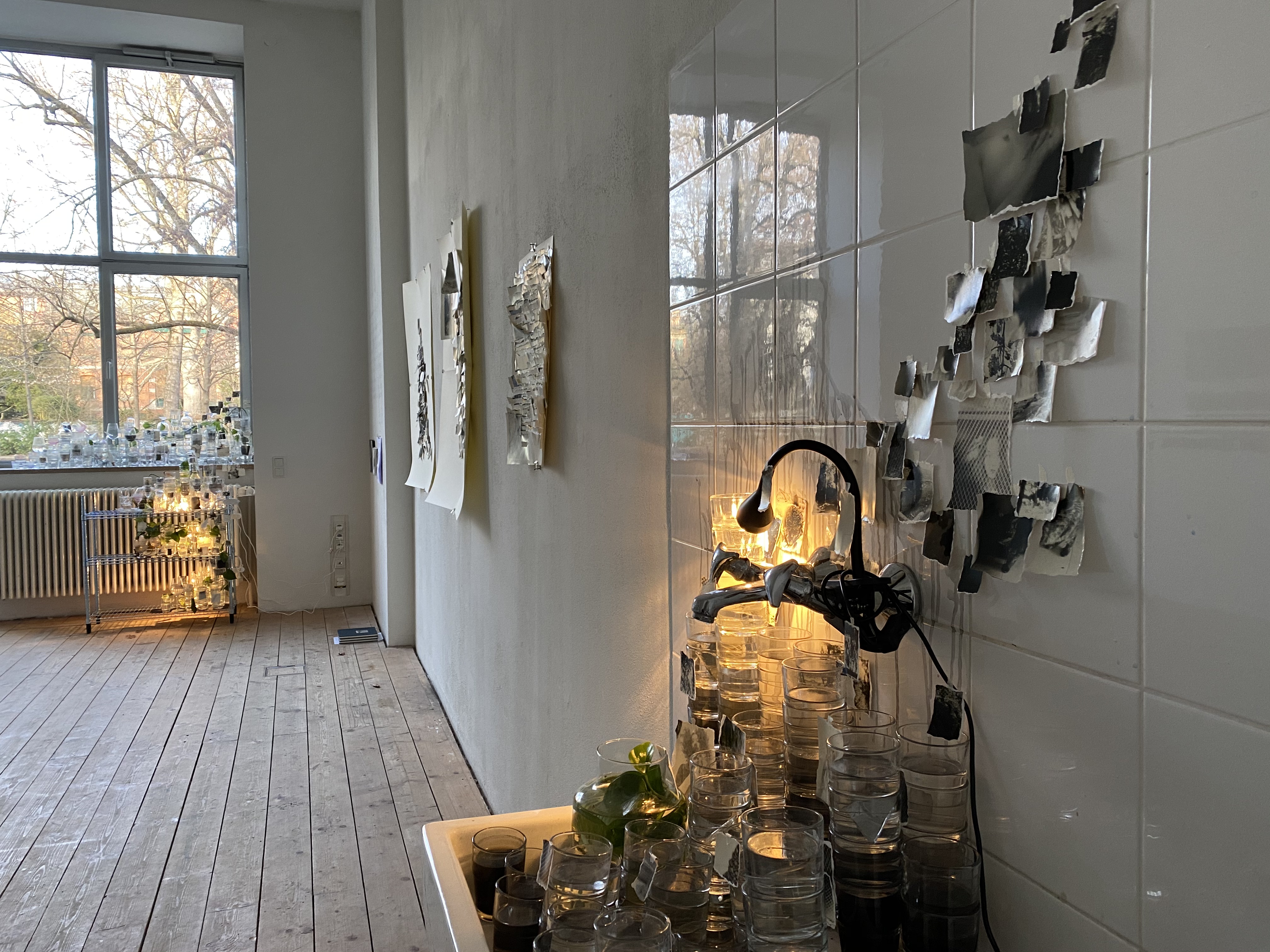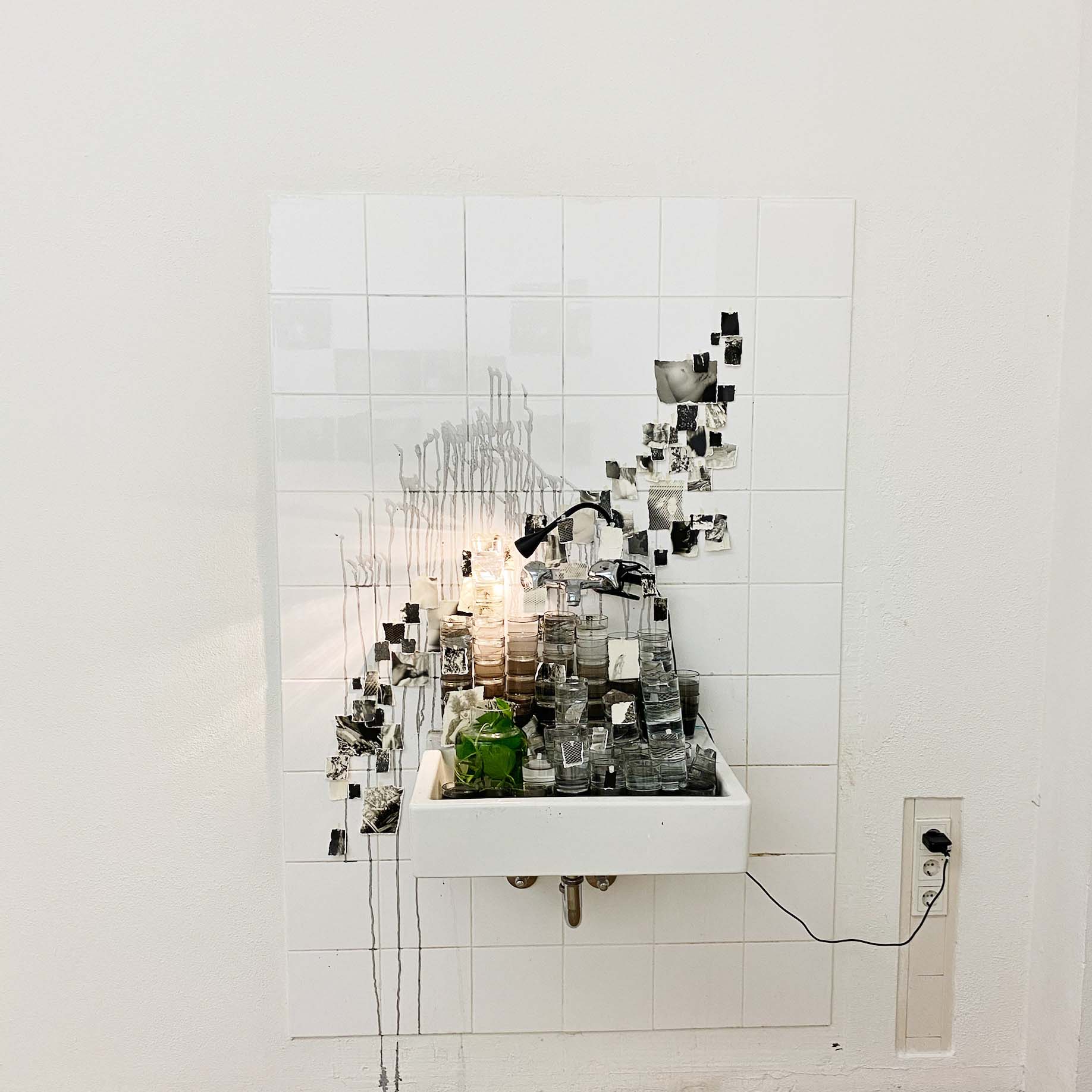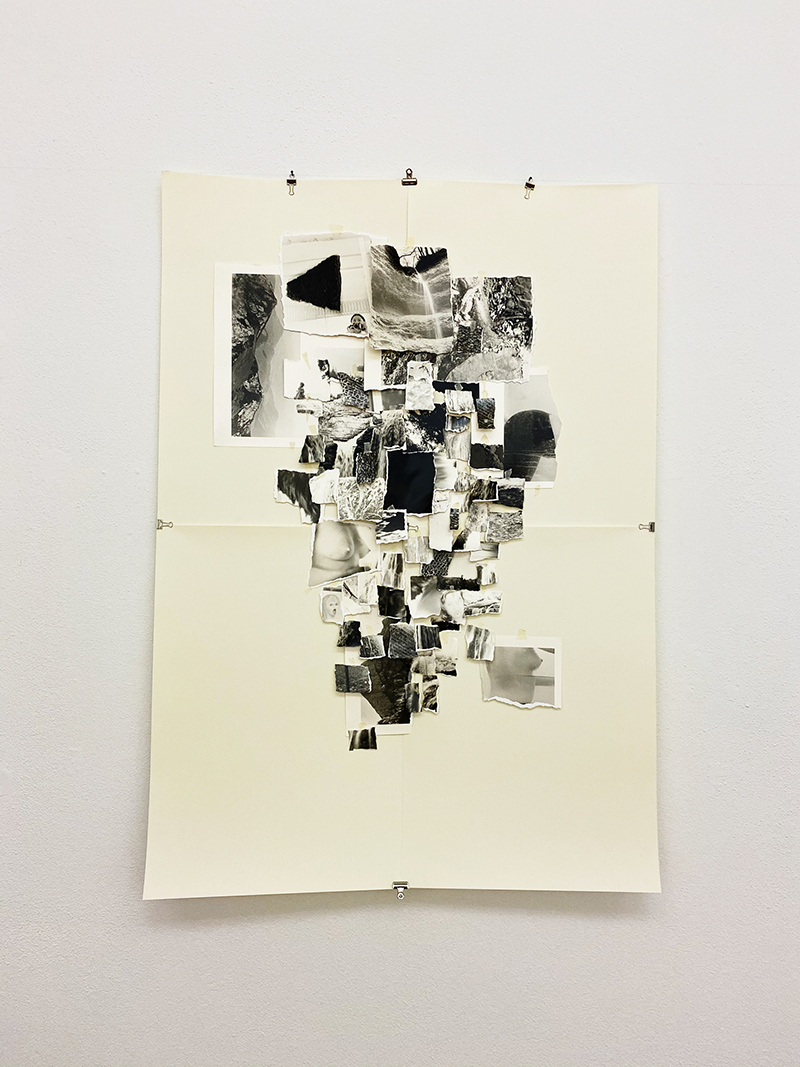 Self portrait, Silber print, 118.4cmx84cm, 2013-2020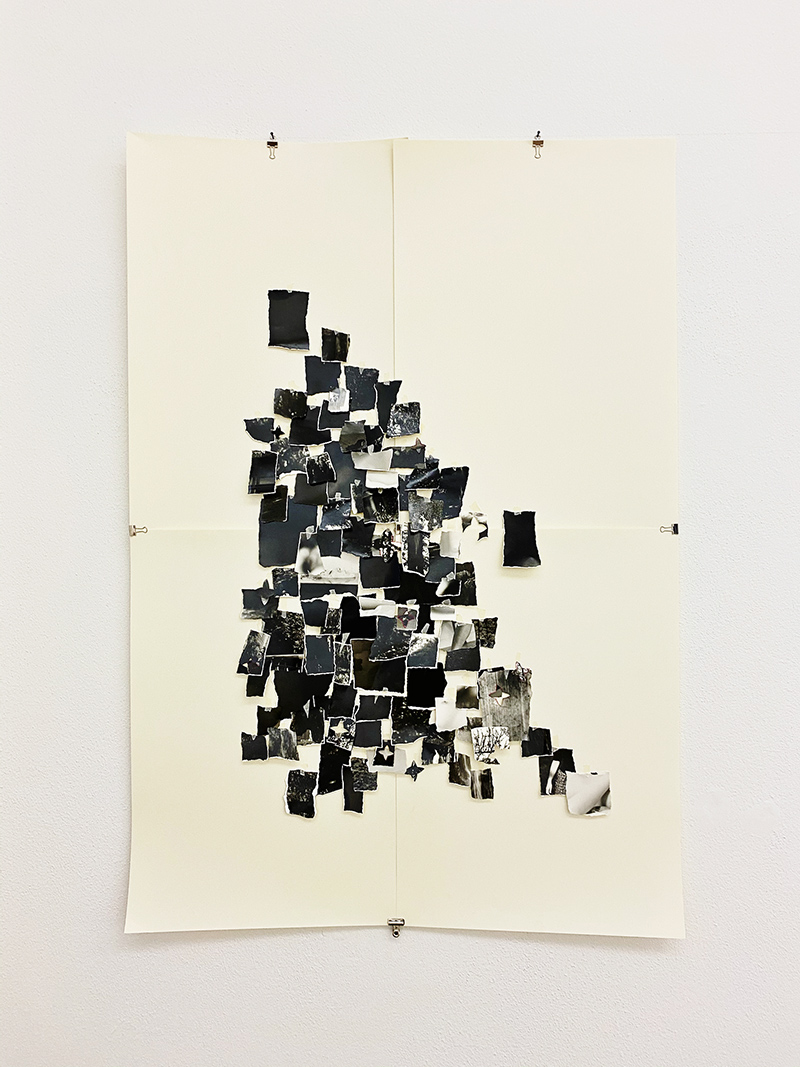 Self portrait, Silber print, 118.4cmx84cm, 2013-2020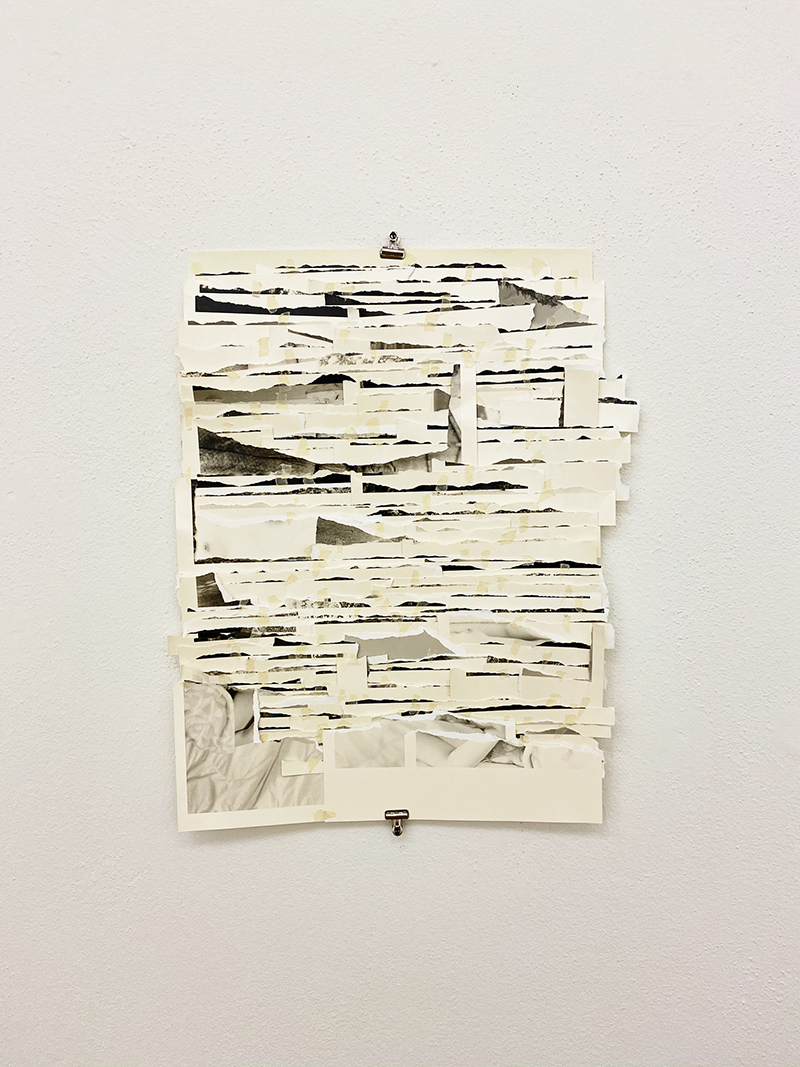 Self portrait, Silber print, 59.4cmx42cm, 2013-2020











Related Readings:



©️Photo credit: Yingji Yang Studio Text: Yingji Yang