Black Persimmon | 2015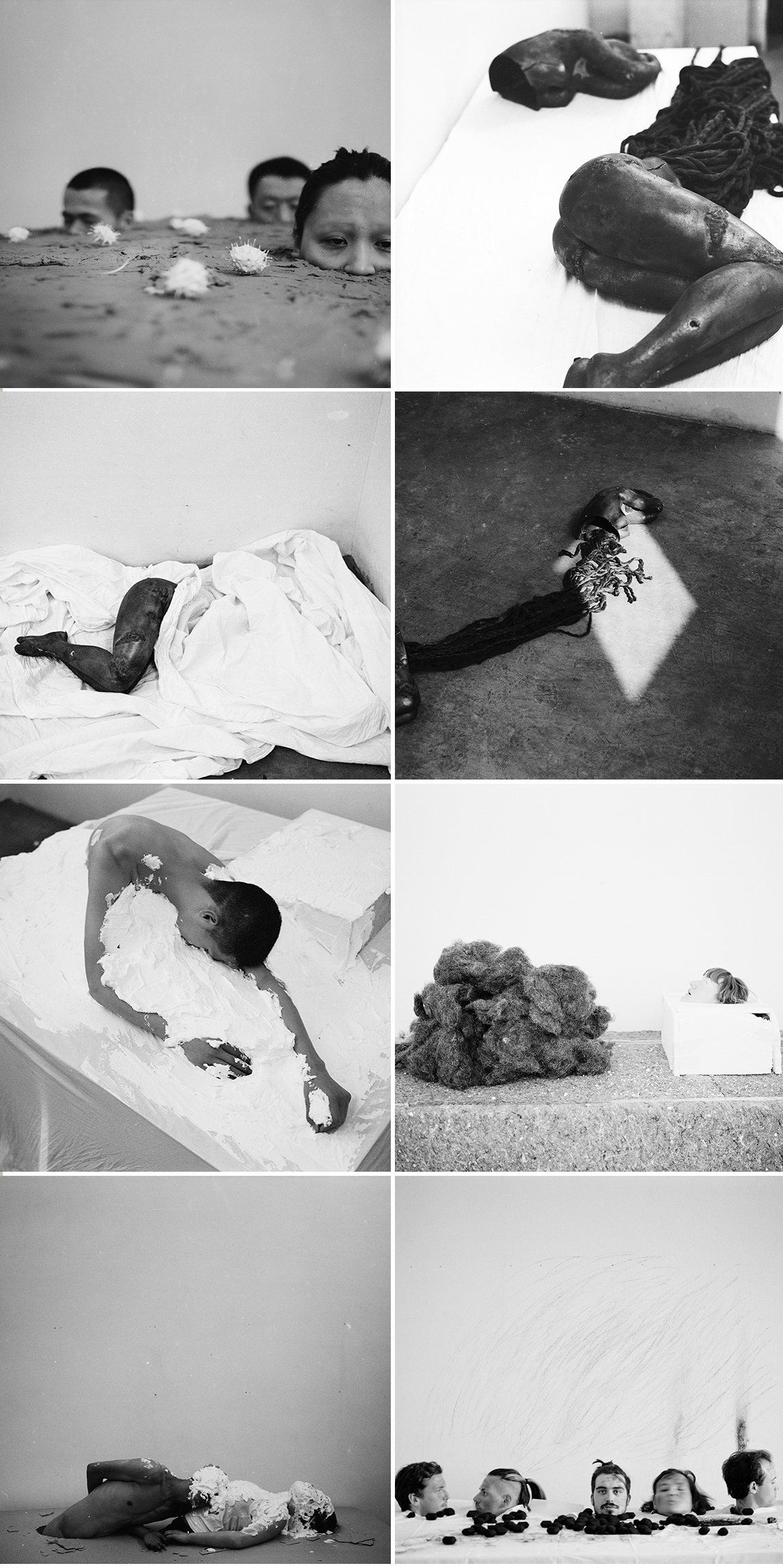 Suite of 12 Gelatin silver print on Warmtone paper
Edition:7 + 2 Artist Proofs
Image size:18x18cm
These series were selected in book "Yingji"
   

Rooted in the chaotic situation in the Middle East, there have been also extreme events in Europe and Asia. Body, limbs, pain, emotion, religion, tension seeped into the air and it shook my heart. I invite friends around me to join me in the creative process, trying to sort out these emotions in abstract limbs. In one of the works, I choose to cover the bodies of a pair of lovers with cream, the white sweetness, the abstract decomposing body parts, and breaking up the emotional rhythm. I try to find the morbid beauty of emotional tension in these rhythms.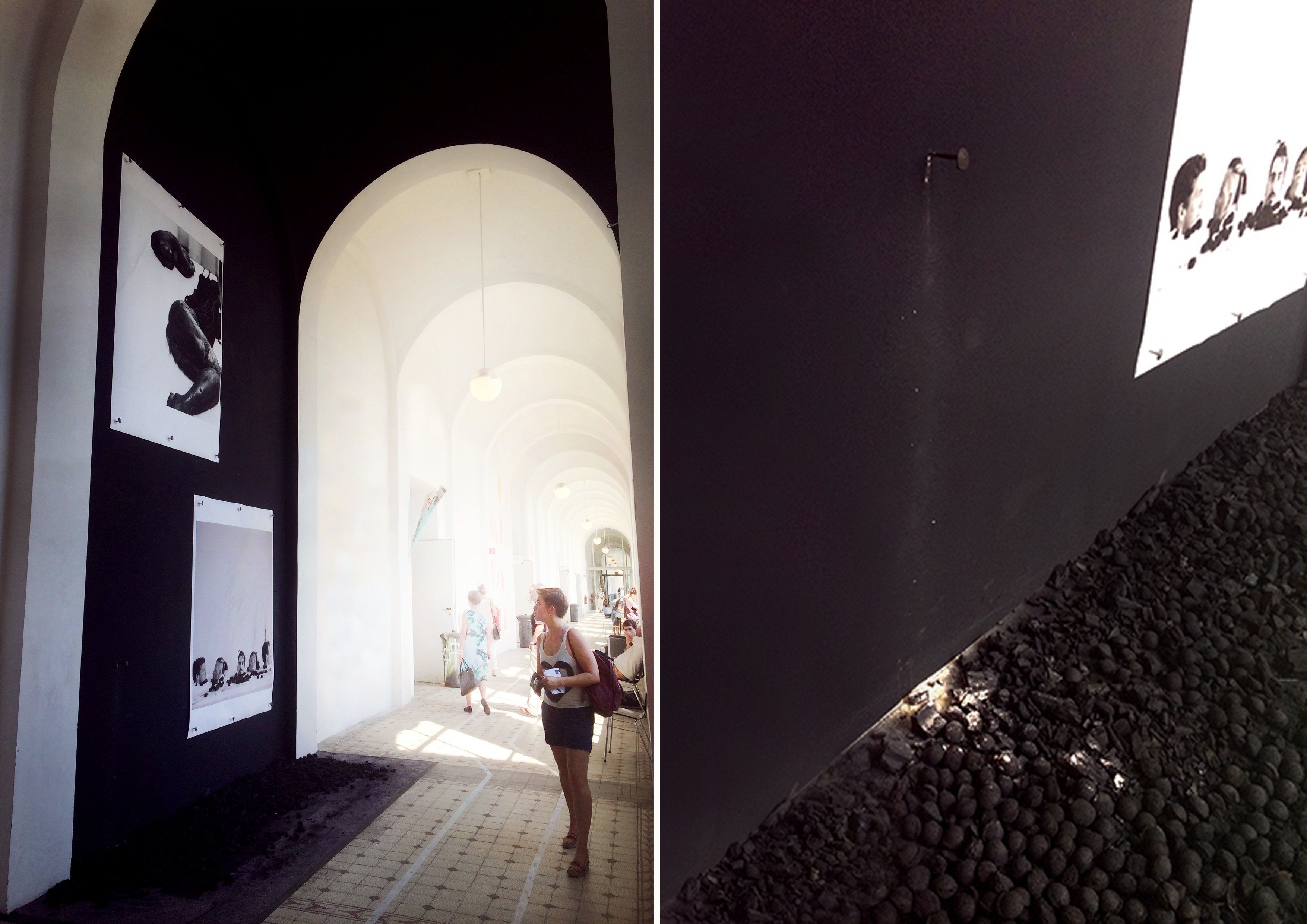 "Jahresausstellung" Munich Akademie – 17- 26 July , 2015




















©️Photo credit: Yingji Yang Text: Yingji Yang